Saskatoon Wind & Solar Solutions is devoted to helping companies overcome whatever challenges they face on the road to sustainability. With the help of our experienced team and technological innovation, we are equipped to help businesses with this important transformation in the industry. We have taken it upon ourselves to create scalable and innovative solutions and strategies to address these issues that hinder sustainable practices.
Everything that we do is driven by our company values. We like to put people first, ranging from our employees to our clients to the general public. In our line of work, community and collaboration are important factors in ensuring our quality of work. 
We make sure to listen to our clients to meet their expectations and even go beyond them. It goes without saying that we also care a lot about the environment as well. Our company is driven by our love for the environment, which we respect and protect to the best of our abilities.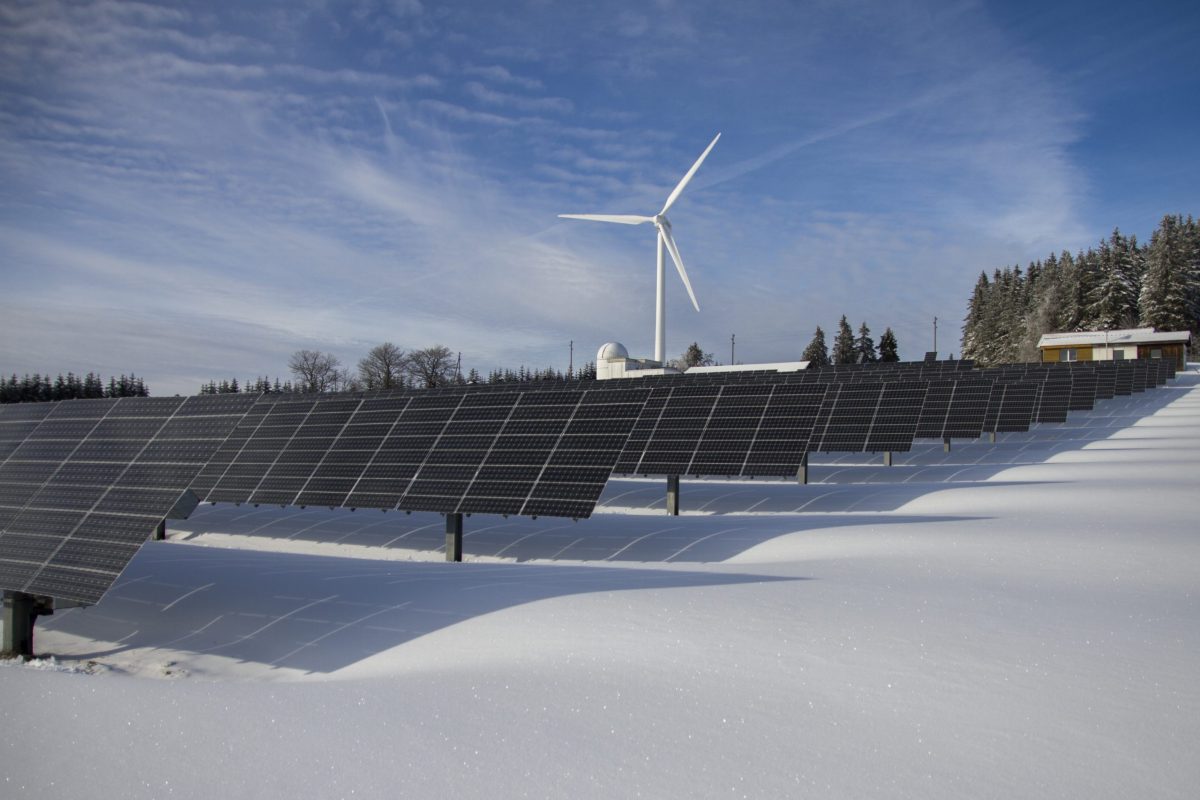 On top of that, we understand and believe in the importance of safety. It is something that we have built into our business operations from training to actual practice. The employees, managers, and executives of Saskatoon Wind & Solar Solutions have all taken it upon themselves to ensure that this will always be the case. At this point in time, all the members of our team consider safety awareness second nature to them.
Our team considers itself to be a pioneer for change. It would be a great honor and privilege to work with you as you move towards a greener future. We understand that every business has different preferences and needs. Saskatoon Wind & Solar Solutions guarantee that it will tailor solutions that will address the individual circumstances of your business to achieve the best results possible.