There is a huge transformation underway in the energy industry. Private and public utilities alike are now subject to a complex landscape characterized by intermittent renewables, distributed generation, and movements towards ageing infrastructure and decarbonization. 
It is time for us to rethink power generation, distribution, and transmission strategies. Integrated solutions are what is important in the current circumstances.
Meeting energy demands 
With the move toward decentralized production of energy, there are dramatic developments in the needs of prosumers. Meanwhile, there are new synergies being forged as consumption and production become bi-directional. 
You need to readjust to fluctuations and ensure there is sufficient supply. It is important to be flexible when you optimize network systems but balance these factors in a dynamic way.
Management, security and modernization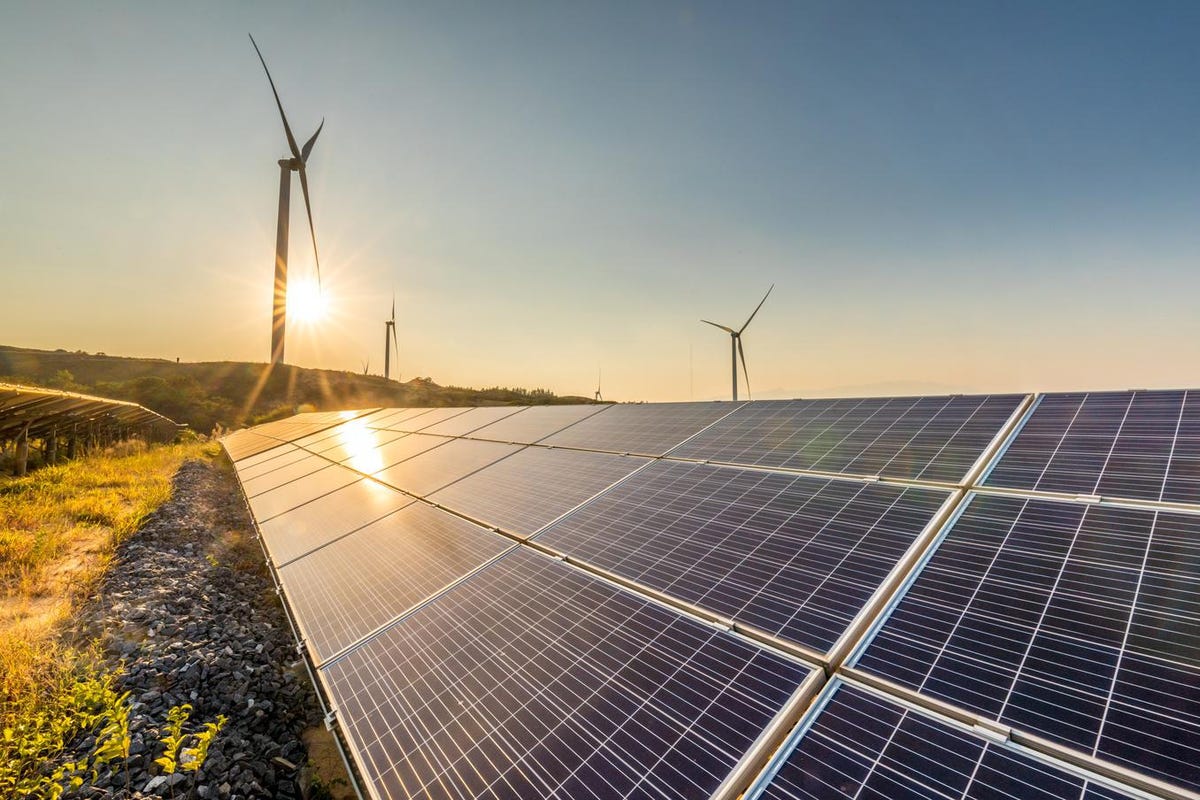 As the market becomes even more competitive, customers look for a reliable and efficient network. An asset modernization plan is necessary to meet demands. The goal is to optimize the return on investment and minimize network disruptions at the same time. A digital twin can help since it will let you test changes before implementation. This is also useful in terms of modernization and maintenance.
Digital transformation allows data collection that you may take advantage of. It boils down to how you utilize the data sets for insight. You also need to consider cybersecurity issues early in the design stages to reap all the benefits and ensure resiliency.
How we can help
Our company offers solutions to reduce carbon reliance. This will create long-term value by creating profitable and eco-friendly projects. It is also an option to look for responsible investments that meet the ESG criteria. There are various strategies that you may adopt to ensure that the business meets these targets.
The specialists at Saskatoon Wind & Solar Solutions are ready to provide you with support from the design phase all the way to the commissioning stage. Our team is experienced in the sector and can run studies that will benefit you. For us, the key is to understand how solutions may impact the community. You can trust us to always put people first.